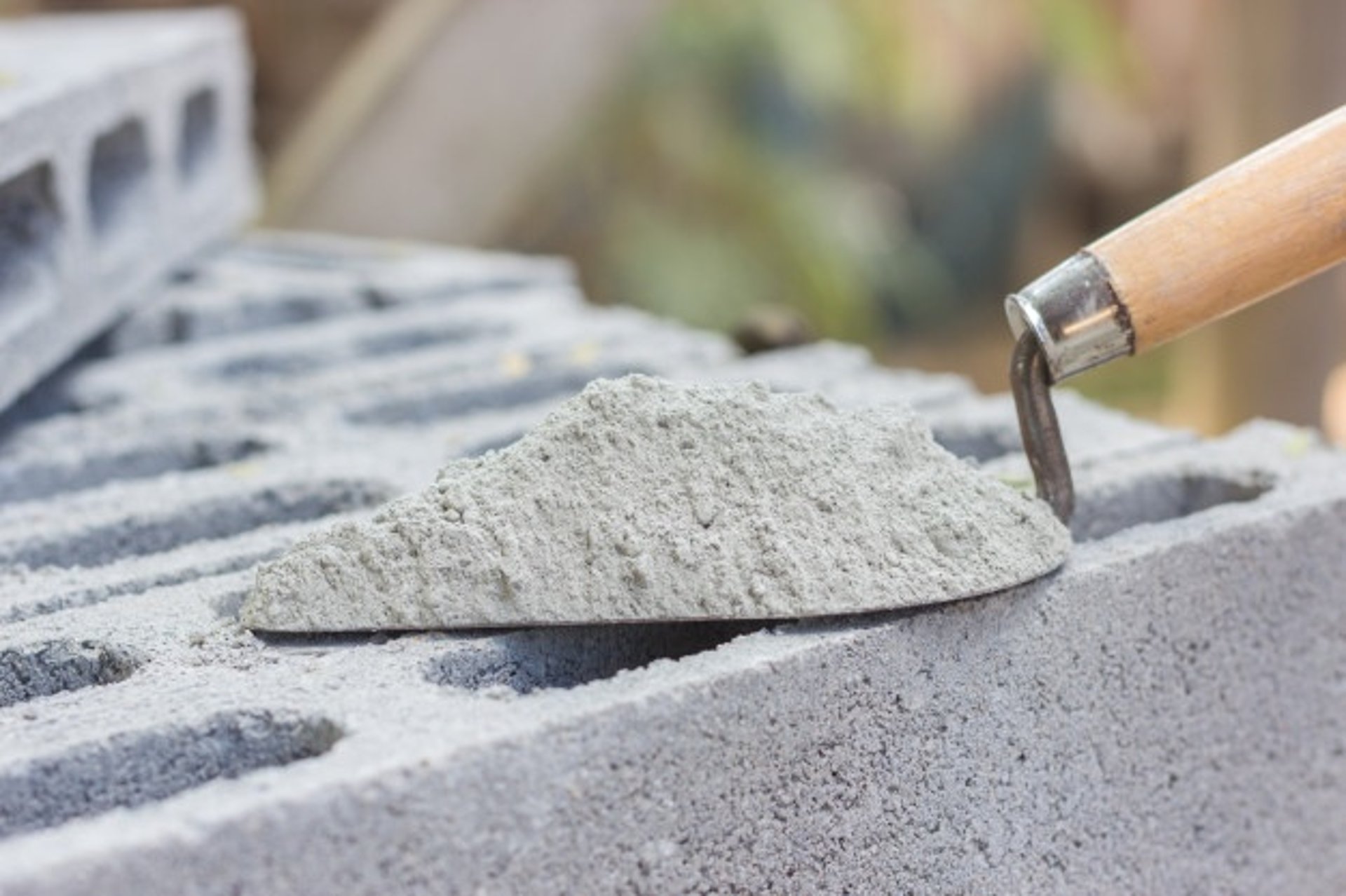 8% OF ALL HUMAN CO
₂
EMISSIONS COMES FROM THE CEMENT INDUSTRY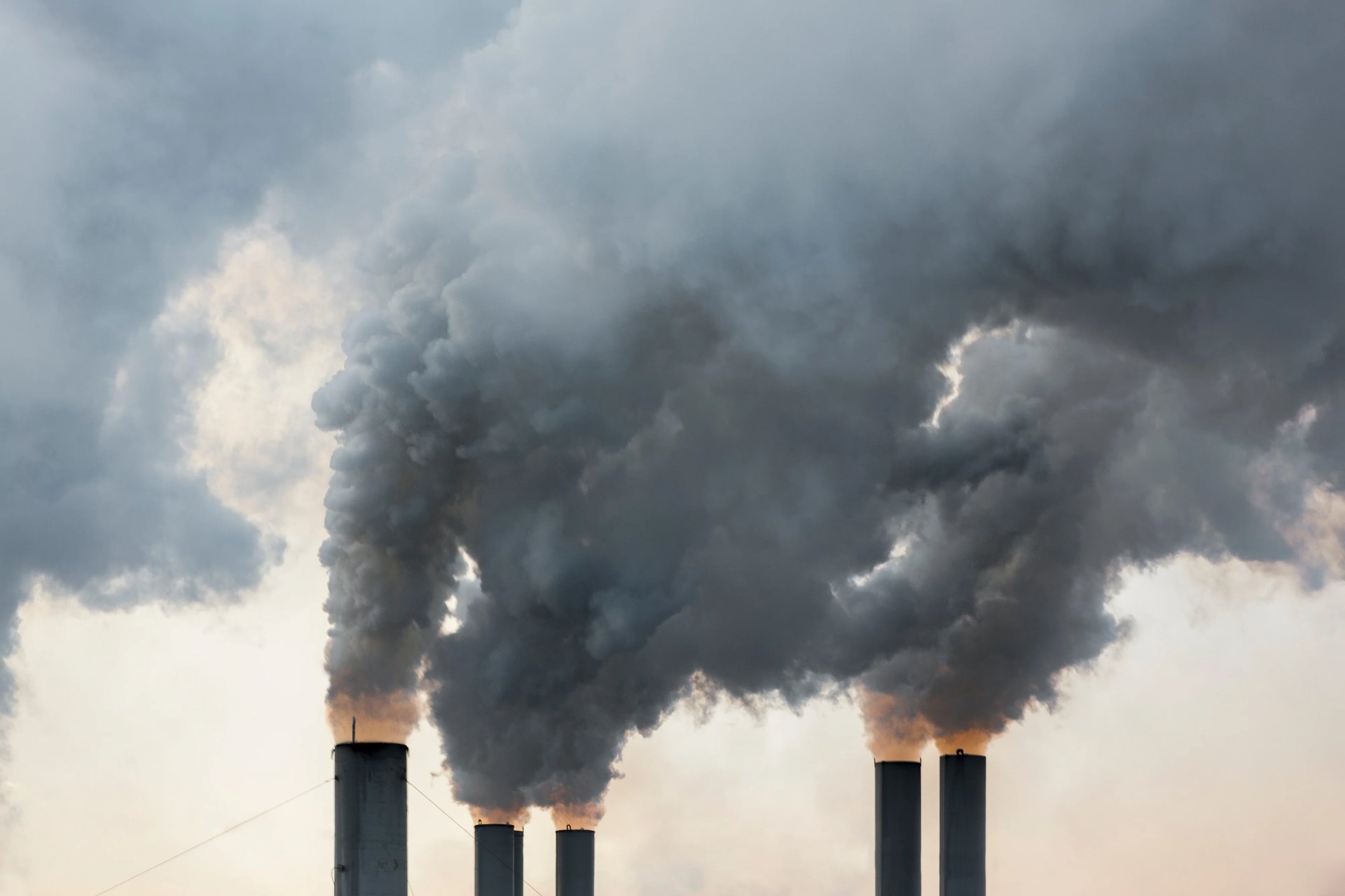 That's almost 3 billion tonnes of CO
₂
emitted globally every year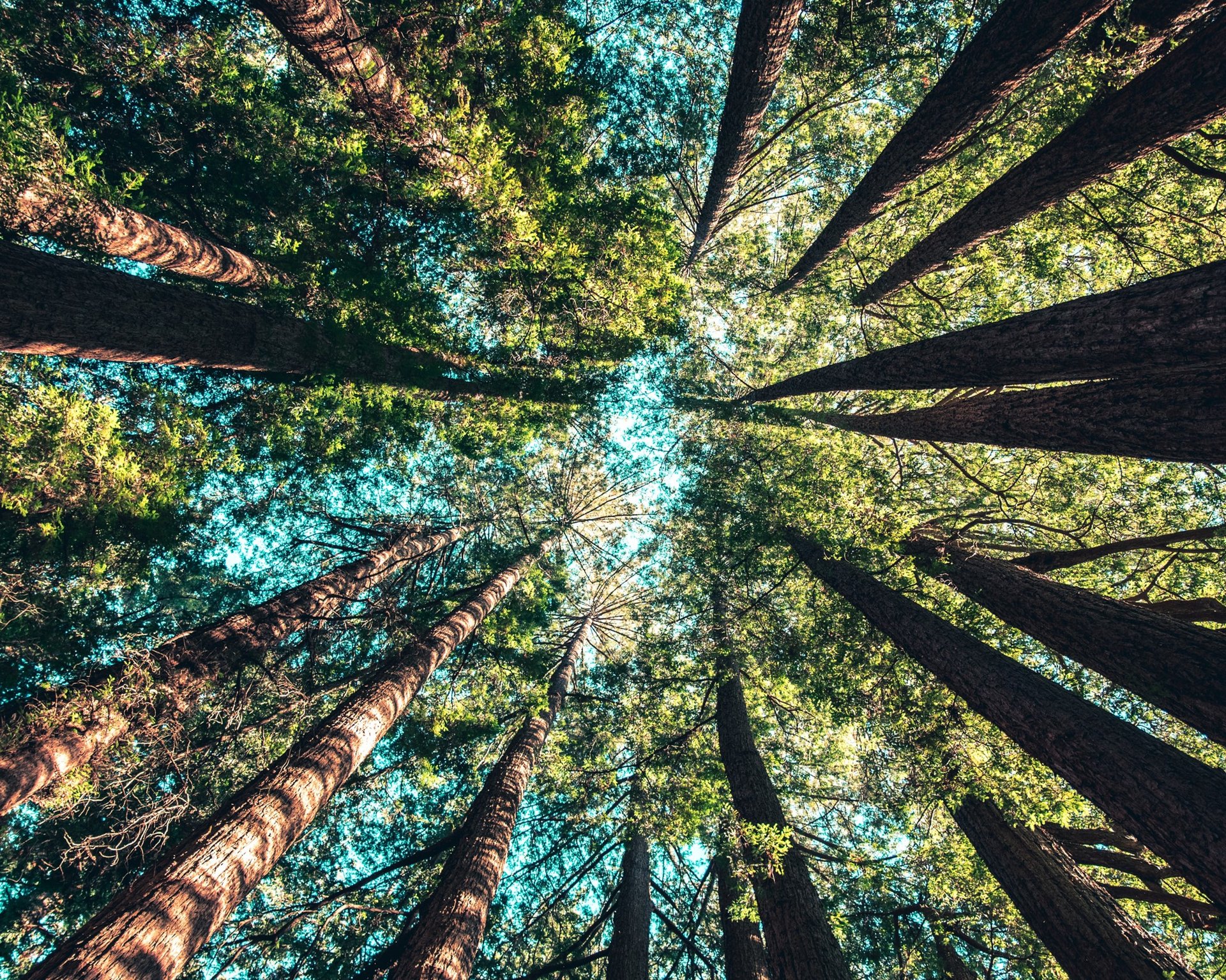 SERATECH CAN REDUCE THIS TO ZERO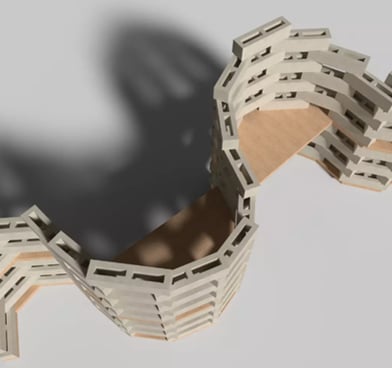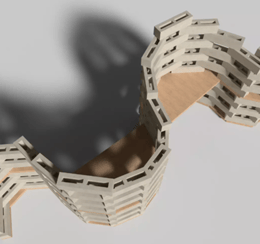 At Seratech, we asked ourselves a question:
How can we continue to build resilient infrastructure to meet the demands of global economic and social growth whilst minimising the impacts of climate change caused by the cement industry?
With leading material scientists and engineers, we have developed a unique process that delivers efficient, low-cost carbon capture whilst providing a product that is essential to support the future of low-carbon construction.
At Seratech we capture industrial CO₂ emissions directly from flues and produce a carbon negative cement replacement material (silica). When this is used in combination with Portland cement, the carbon capture associated with producing the silica means the concrete produces can be zero carbon.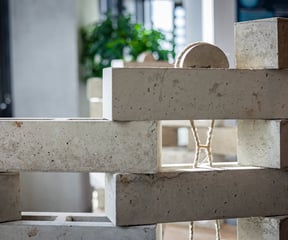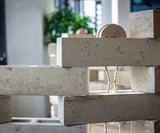 We produce a new cement additive consuming only the naturally abundant mineral olivine and waste CO₂.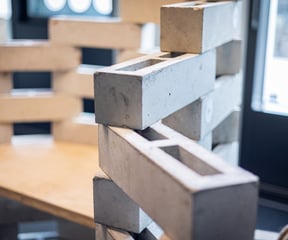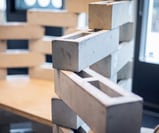 This additive is blended with Portland cement, water, and aggregate to produce concrete with up to 40% less Portland cement content.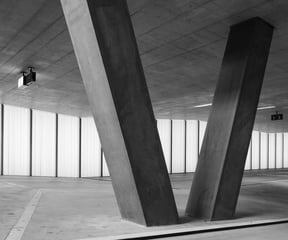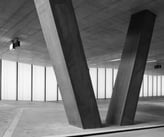 The production of this additive consumes the CO₂ emissions from making the Portland cement, resulting in a carbon neutral concrete.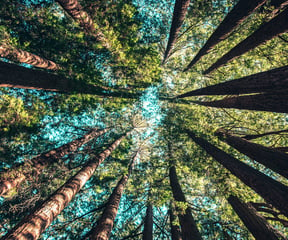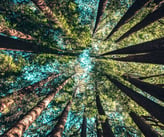 Increasing the additive content can even yield carbon negative concrete.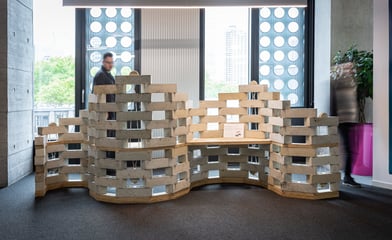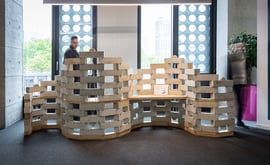 Seratech brings together scientists with the same vision of manufacturing cement which has net zero carbon emissions for the future of more sustainable construction.